About us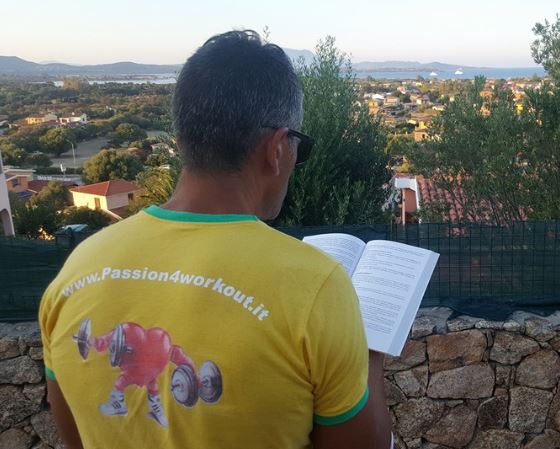 "Passion For Workout "
Many years of training, studying and experience in body building, fitness and others sports pushed us to create this website containing information for people loving Wellness and Sports. People who enjoying to train inside and outside the gym .
This website will give you a lot of information regarding nutrition, integration and of course fitness training. In the Diet section it is possible to calculate the BMIand FAT through skinfold measurements.Also, You can calculate daily calorie needs, print a prospect in PDF format or know the composition of a specific food. In the Workout section you can calculate the max % of HR and you can find descriptions and videos showing the proper way to execute many of the popular gym exercise.
Some articles
Fruits and Vegetables? Better if in season
When we go to the supermarket or besagnino (greengrocer in Genoa is also called that) we are spoiled for choice with all the fruits...
SEE MORE >

What to know about protein
They are Compounds formed by chains of amino acids. These amino acids, we can consider the building blocks of tissues, are different and this diversity is due...
SEE MORE >